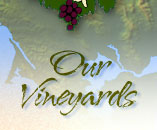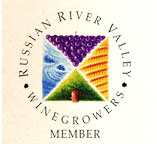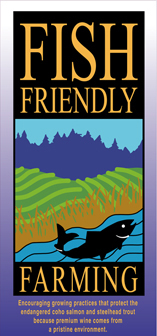 PROPERTY DIRECTIONS


Catie's Corner (707) 837-9200
1998 Jones Road, Windsor
From Highway 101 we are north of Santa Rosa, take the Shiloh Road exit and head West. Shiloh T's into Windsor Road, turn right. 0.3 miles down Windsor Road, turn left on Jones Road. Catie's Corner Vineyard is located 0.3 miles down Jones Road, at dead end turn left on long paved driveway, just past grey house and garage.